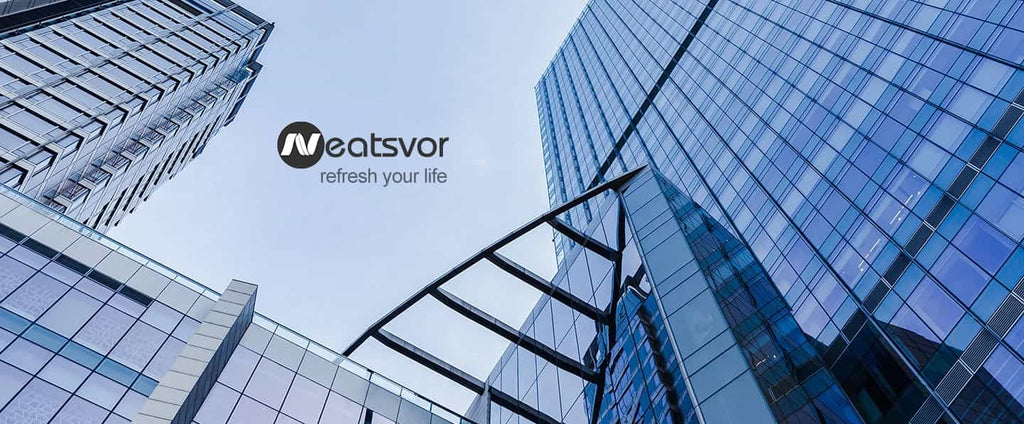 High-tech company in the field of intelligent cleaning robots.
Neatsvor, a young and dynamic brand for cutting edge robot vacuum cleaner, One of the most advanced robot technology company, we design and built cleaning robots for the purpose of liberating more human resources. Neatsvor focuses solely on building high quality, more affordable products over the past years. Purchase our cleaning robot is truly an investment in your home. Let us embrace the future together and spend more quality time with our family and friends.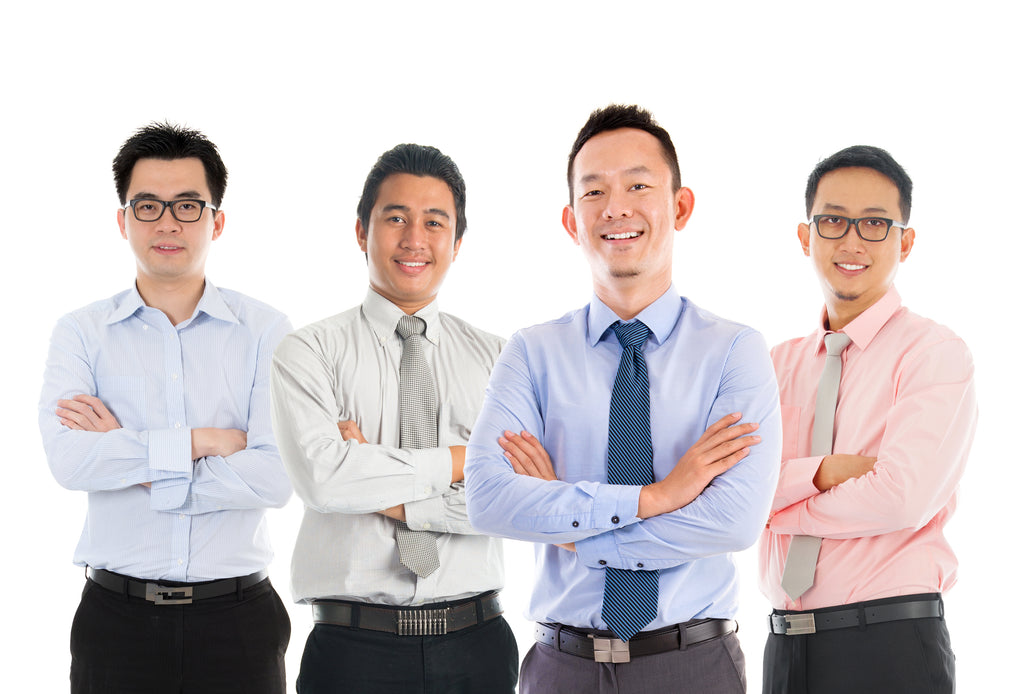 Neatsvor has an excellent R&D team with more than 120 engineers, core members from world-famous university with 90% gotten Master degree, Neatsvor obtained more than 100 patents (practical patents, designs, software patents, etc.) in the field of home robots. "The biggest driving force is the curiosity for new technology and therefore the change will bring to the world, Neatsvor is doing something great to change the world." Said Dr.Ling, The Chief scientist and technical officer.

Neatsvor designs and builds smart planning robot vacuums that help people create a smarter and cleaner living environment. We are committed to building a leading robot brand in the global market and owns advantages in technology, quality assurance and cost control in the industry.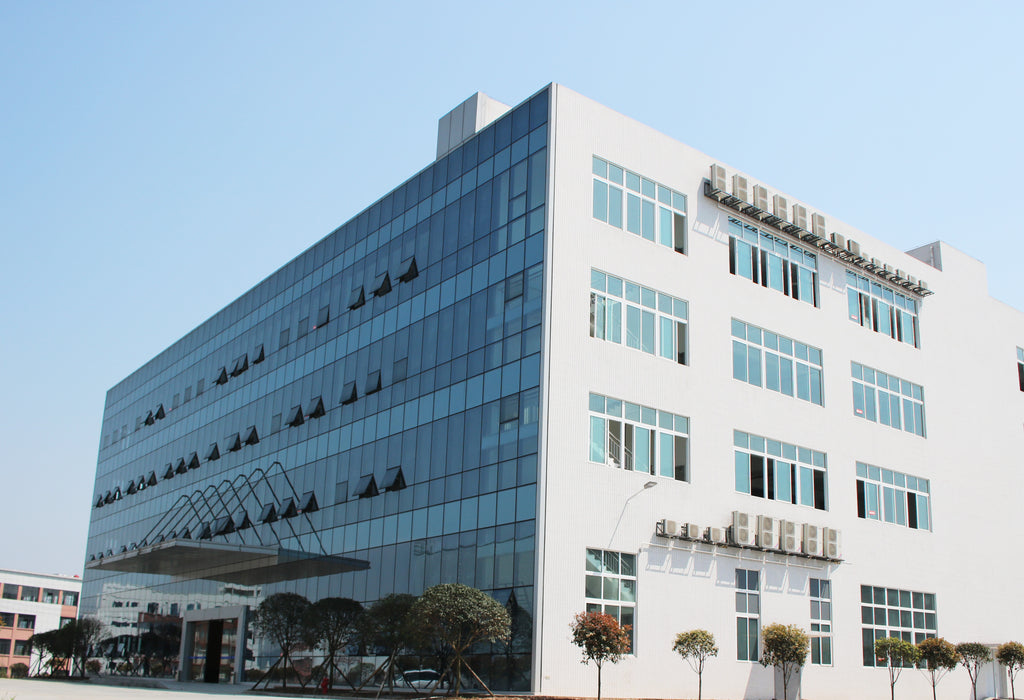 professional R&D base
We will always believe that continuous innovation and the enhancement of the customer experience are the cornerstones of our development.
And we will continue to do so in the future.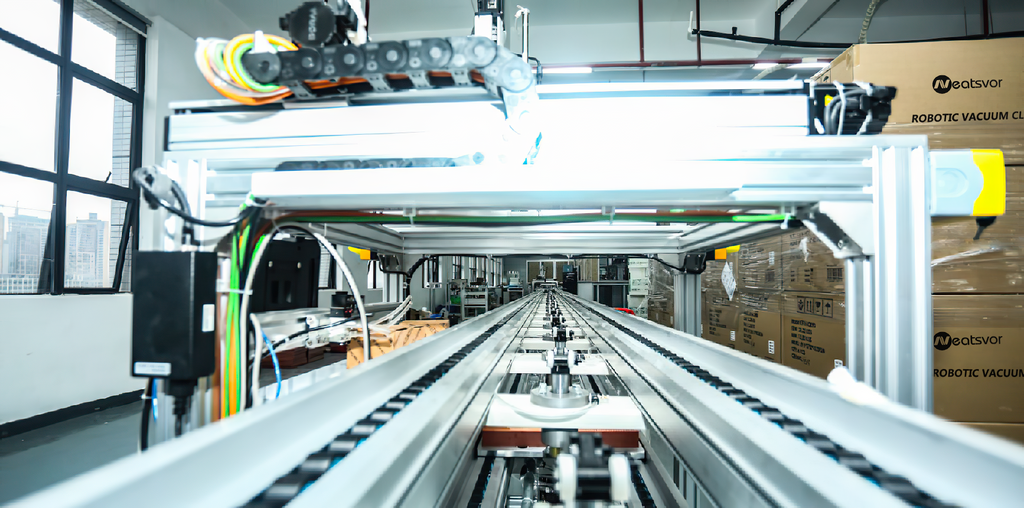 Professional and efficient production lines
By integrating the entire industry chain, Neatsvor provides high quality and very
cost-effective products with industry-leading technology for our customers.

Long-term cooperation with several well-known brands
Our product components are sourced from globally renowned brands to ensure a great customer experience. We sell our high quality products worldwide.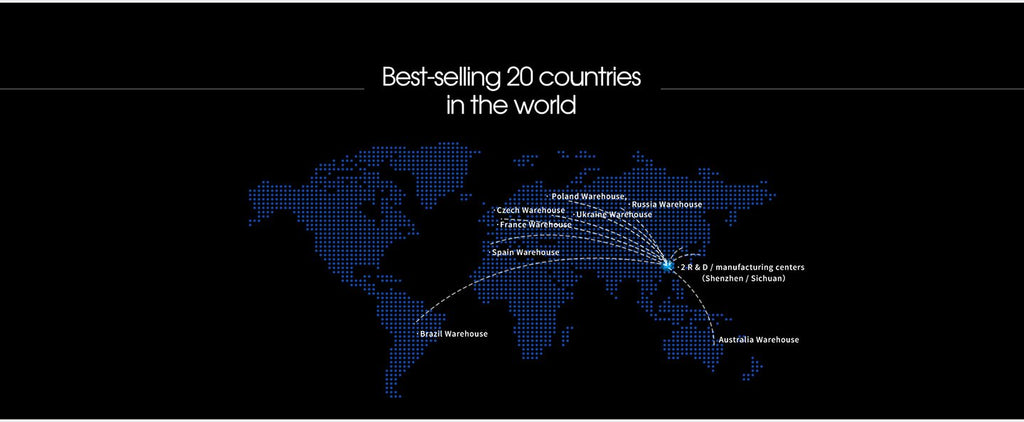 Delivery & Repair Service
We have warehouses in Russia, Spain, France, Poland, Czech Republic, Ukraine, the United States, Australia, Brazil, Enjoy the fastest and most convenient local logistics service.
Sunday,Monday,Tuesday,Wednesday,Thursday,Friday,Saturday
January,February,March,April,May,June,July,August,September,October,November,December
Not enough items available. Only [max] left.