With the development of science and technology, intelligence seems gradual to be part of our lives. The interesting thing is some of us fall into the trap of the so-called modern living environment due to over-complicated tech gadgets. Luckily, there are still plain but competent devices like, X600.
As a user-friendly device,  The X600 comes with a number of useful features such as multi-level navigation and mapping as well as APP controls and aims to offer simpler and more usable operation.. By using a simple operation, you can cover every aspect an X600 has, like cleaning mode converting, running direction changing, cleaning time scheduling, and even suction power switching.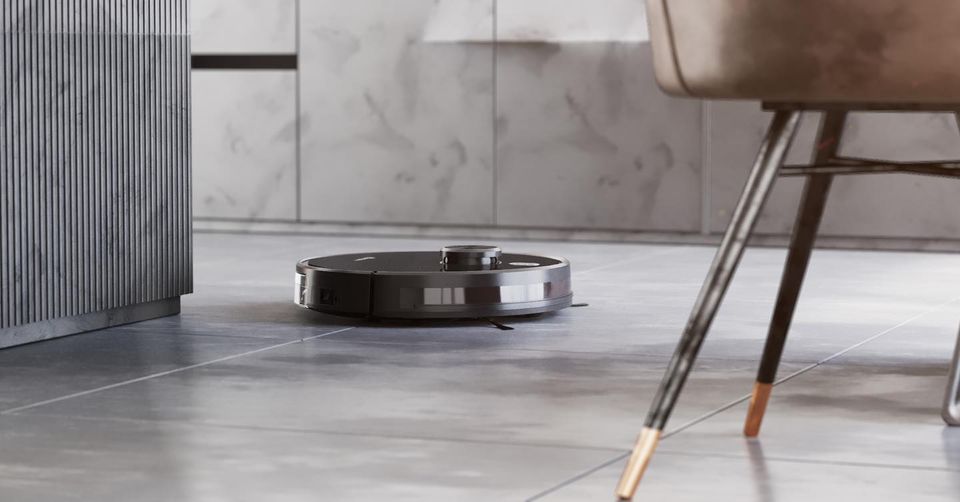 Such a straightforward operation saves you time to contend with the vacuum for cleaning tasks and is especially friendly for families with kids and older people.
To improve the suction power and stability, the X600 has an upgraded suction port design, which provides up to 4000 PA of suction power. What's more, it is equipped with high-precision laser navigation to quickly and accurately identify environmental conditions.
Combined with the internal Nidec brushless motor unit, the unit is almost twice as efficient and effective in cleaning as gyroscope-guided machines on the market.
Like other robot vacuum cleaners, the reliable gadget can automatically return to its charging dock when it's running low on juice or when a cleaning task is ok.
Don't doubt the cleaning power that the X600 has to offer. It offers a wide range of functions to deal with stains.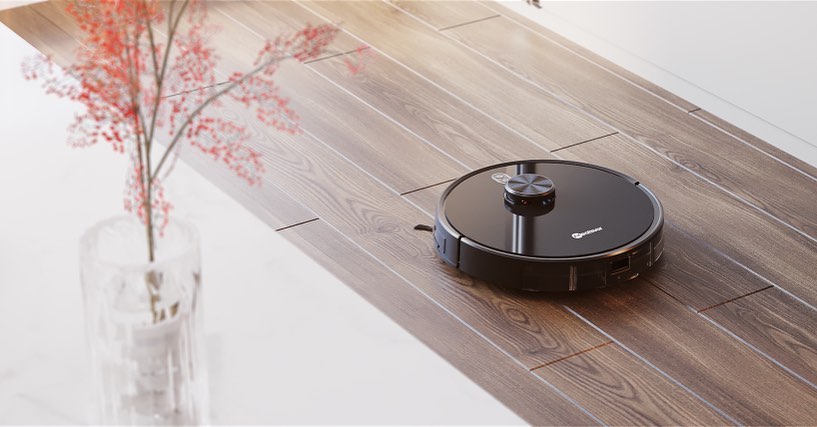 Intelligent water tank: Automatic shut-off of the water infiltration function in the event of non-cleaning.And the water output can be adjusted on 3 levels to bring better results.
V-shaped cleaning roller brush : Cleans the entire floor quickly and efficiently.
4000PA suction power: The X600 has the suction power to take care of a lot of rubbish and can clean easily on carpets.
Laser navigation: reduced repetition rate, fast and effective sweeping.
If you have an economical budget, the cost-effective X600 must be on your cart list.