Pets such as dogs and cats spread both love and joy among the families around them. However, the much-loved animals often bring a bit of everything from forest and nature into the household, which can lead to irritation and excitement among the owners.
The good news is that there is a very simple way for pet owners to keep their home clean and fresh - many people choose to let a robot vacuum cleaner do the work for them.
Clean after the pets with a single keystroke
The robot vacuum cleaners produced today are made with the consumer in focus. Dogs and cats lick off hair that can end up in carpets or around the floor and lead to a less inviting home. The shake after the pets is something a robot vacuum cleaner, such as the Neatsvor X600 pro, easily sucks up from the floor.
With a simple keystroke on the mobile phone, you start the robot vacuum cleaner with the cleaning. With a robotic vacuum cleaner, pets can pig as much as they want, as cleaning is done automatically and super easy in a few minutes. 
2.Built-in mop function - easily washes away paw marks!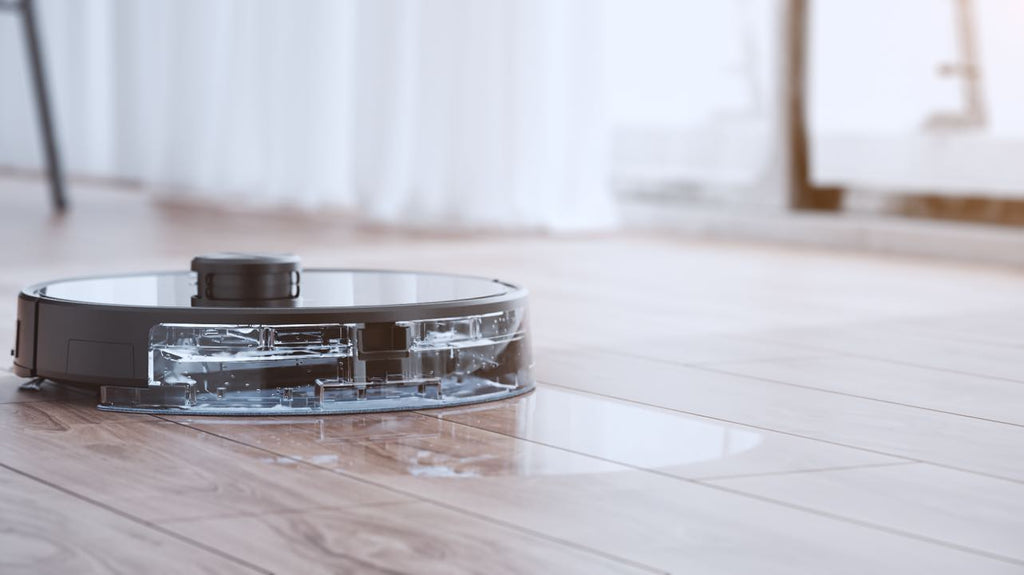 Among the top models, we find robotic vacuum cleaners with a built-in mop function. These are powerful, and not only soak up dog hair and cat hair, but also wash up after stains from the paws of pets. The robot vacuum cleaner uses moisture from the integrated water bucket, and keeps the mop moist during cleaning after the pets.
If you come home from work, and see that the floor is full of hair from the pets and paw marks, you can easily start the robot vacuum cleaner's mop function via your mobile. Or even better - how about starting it in while you're at work?
3.More time to spend with the pets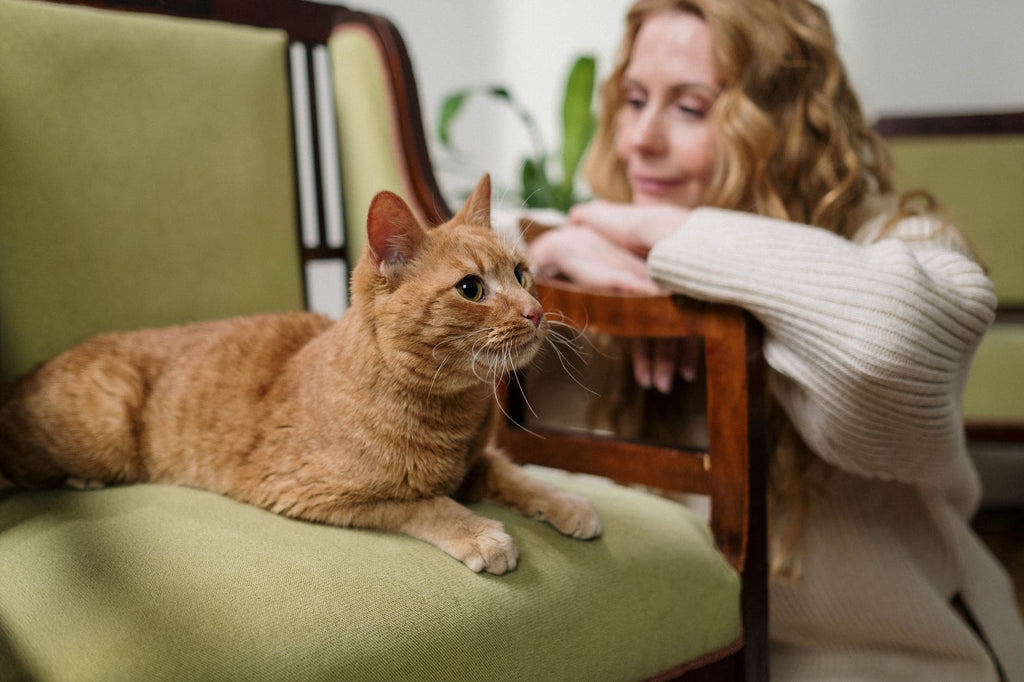 You can compare a robot vacuum cleaner with a cleaning aid. It saves you time, money and labor. With this in mind, with a robotic vacuum cleaner you can use the time you would otherwise spend on the floor cleaner to have fun with your pets. Take a long walk in the woods, or relax on the sofa with the dog or cat in the corner of your arm.
And remember, you are investing not only in your pets but also your own health. The less extra work after work, the less stress you will experience in everyday life. where you can let thousands of bubbles relax the muscles and enjoy these in peace and quiet with your pet.Visste du at våre robotstøvsugere har fått toppscore fra GuideSiden sin store test?
Do you have any questions about our products? Contact our customer service today!