What the X520 brings to the table - a fully functional and economical device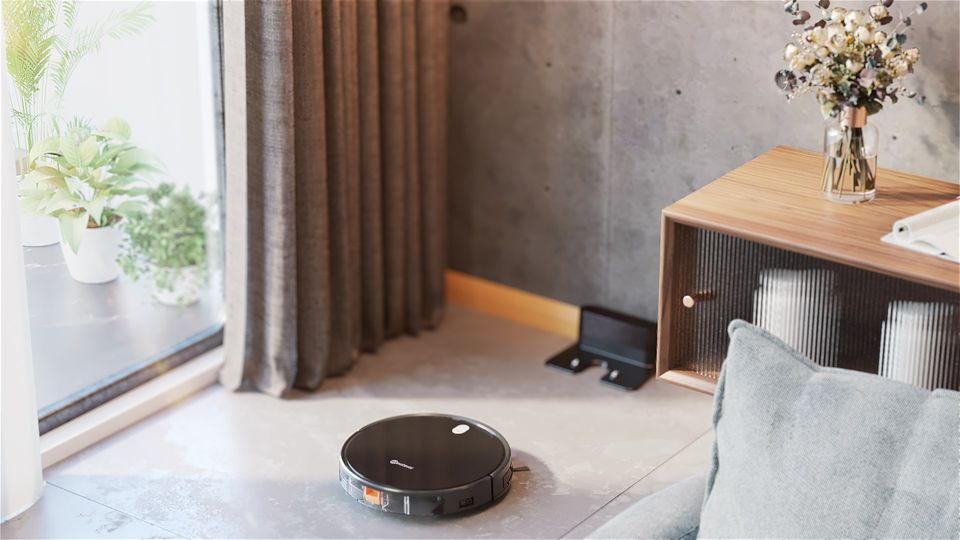 While most robot manufacturers are used to decorating their products with plastic panels, cheap materials and the like, neastvor dares to create new possibilities. Its bold use of tempered glass to decorate the X520's, combined with a control button on the top panel, gives the design some fantastic experiences.
Apart from the stylish appearance, X520 is cost-effective, given its intelligent features and functions compared with its counterparts.
Firstly, the unit offers sufficient cleaning capacity to get the job done.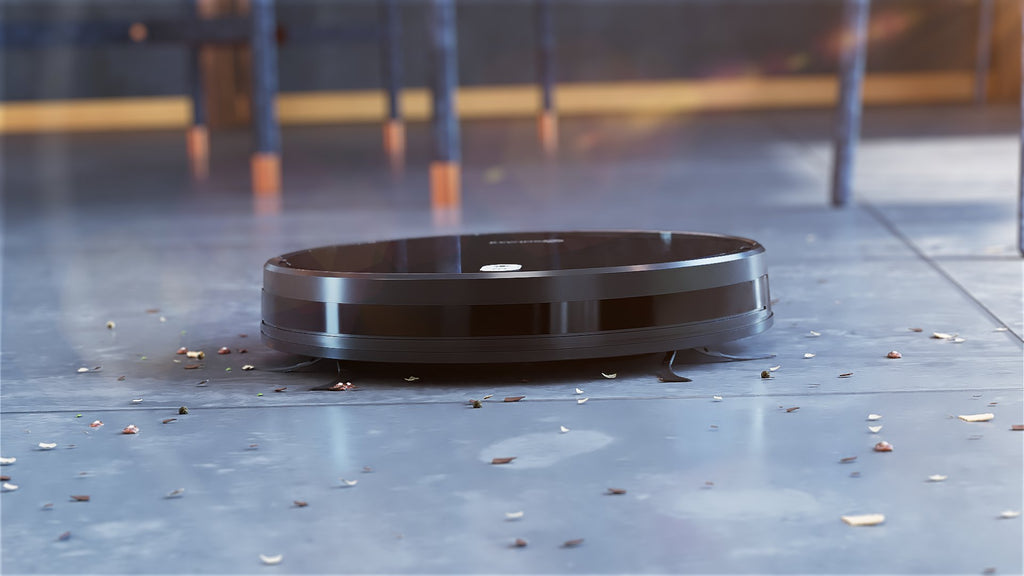 6000pa powerful suction power :  The 6000 PA suction power is sufficient to tackle most of the waste in the house. So powerful that it can even suck up small steel balls.
Planning model:  Cleaning the entire room and following the machine's planned route allows the entire room to be cleaned efficiently and quickly.
5200mah high capacity battery:  Can support cleaning up to 250 square metres.Cleaning time can be supported for more than 2 hours.
Secondly, the robot is equipped with various types of functions to assist in achieving better cleaning results.
3-step water adjustment,Enables better cleaning of different types of floors.
7.5cm height allows the robot to easily enter the bottom of the sofa or bed for cleaning
5 maps can be saved inside the application.
3.0 system intelligent navigation with gyroscope, proximity anti-vibration and anti-drop sensors for more efficiency, intelligence, intuitiveness and predictability.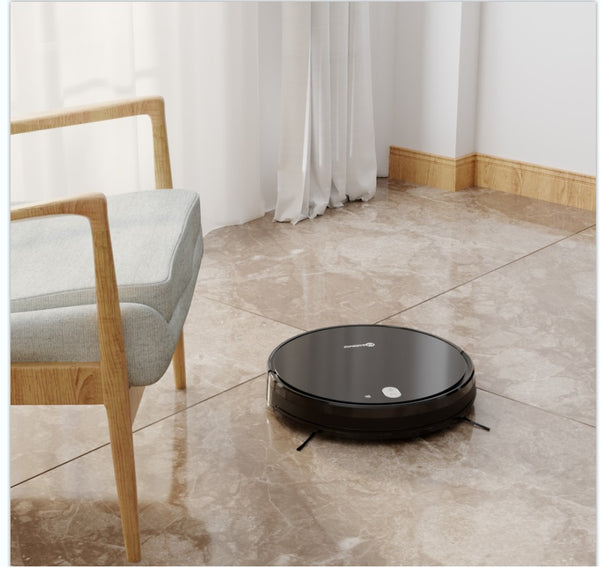 Thirdly, the X520 has a V-shaped rolling brush that enhances the effect when cleaning floors. This ensures that the machine stays close to the floor and maintains high cleaning efficiency.
 
We may never associate an intelligent gadget with a bargain price. However, X520 made it successfully! It is a budget device but never lets you down.budget device but never lets you down.

 
X520 is currently available online to enjoy active discounts, don't miss out!