2013
 The company was founded in 2013. A research and development centre was established and there was a deep collaboration with the Haier brand to start marketing the developed products globally.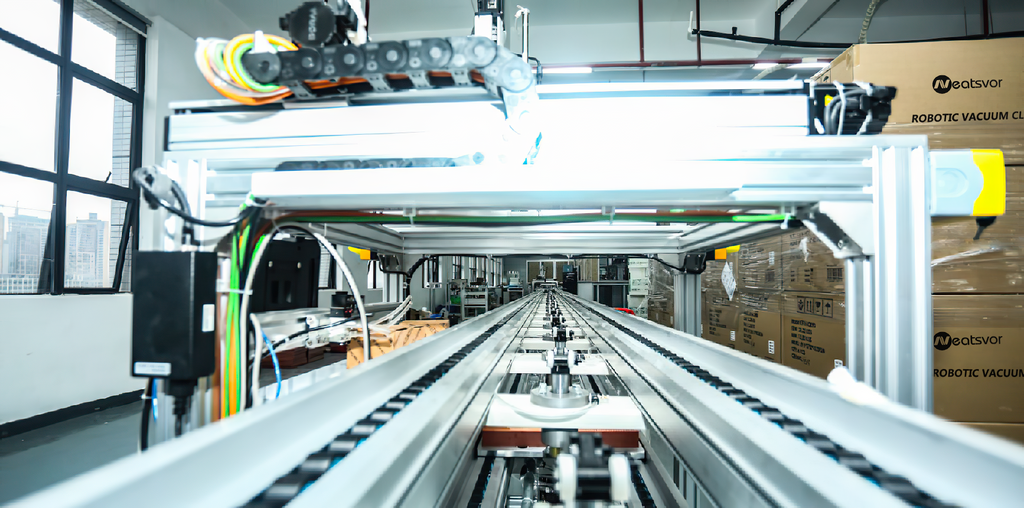 2014
Neatsvor has assembled an excellent R&D team of more than 120 engineers, with a core of members from world-renowned universities and 90% with master's degrees. Neatsvor has been awarded more than 100 patents in the field of domestic robotics (utility patents, design, software patents, etc.). To provide a boost to the industrial development going on.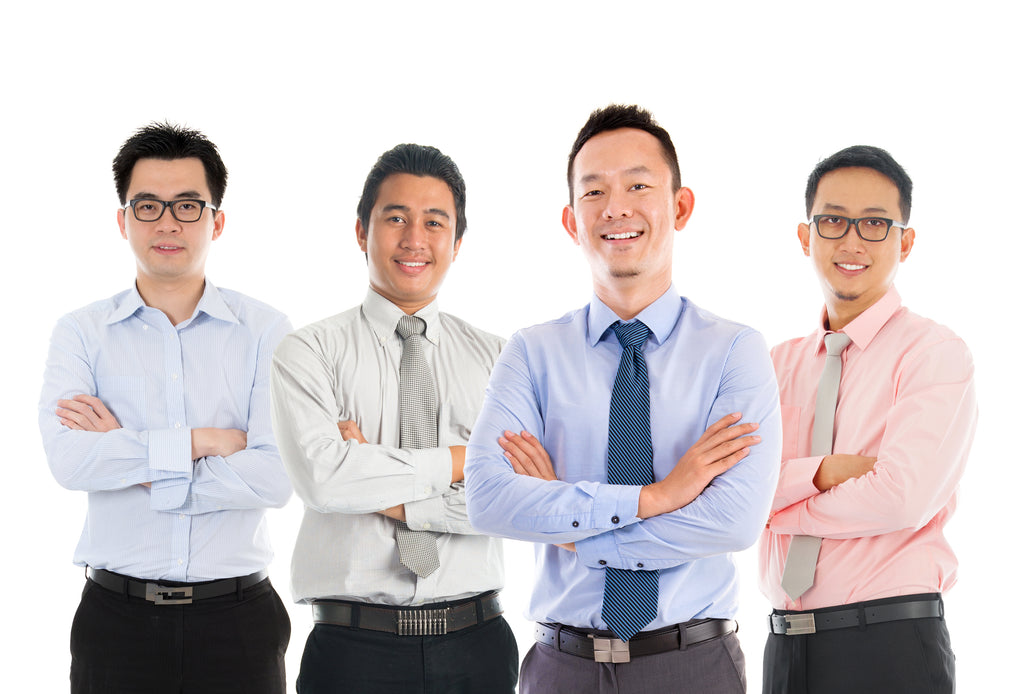 2015-16
The self-developed product was a global hit, with sales of US$500,000 on the day of the single product launch. Black Friday exceeded US$1.6 million in a single day. Annual sales exceeded US$13 million.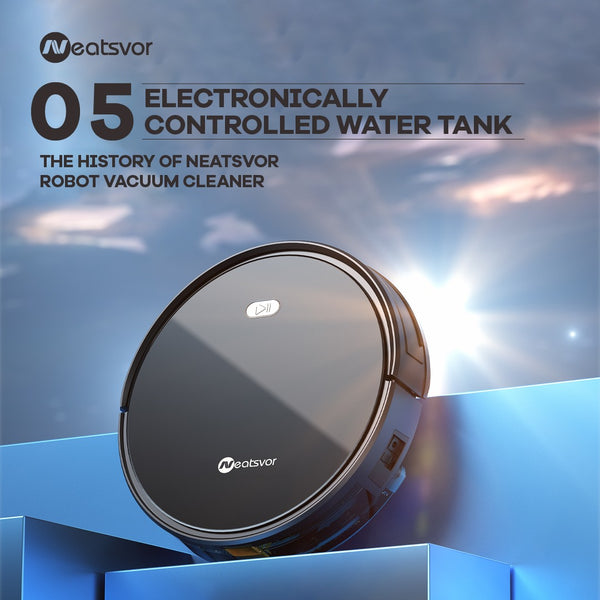 2017
A long history of excellent product performance has furthered our cooperation with major brands. We are constantly expanding our capabilities and continuing to innovate.

2018
The company that launched the T800 series of vision sweepers for international exhibitions.
E.g. IFA.CES.Canton/HK Fair
The new production site started production and the new R&D centre was built in the same year.
2019
Continuous innovation and constant improvement are the basis of our existence. Soon, we have developed markets in Russia, Spain, France, Poland, Czech Republic, Ukraine, USA, Australia, Brazil and other countries. And a complete transport chain has been established.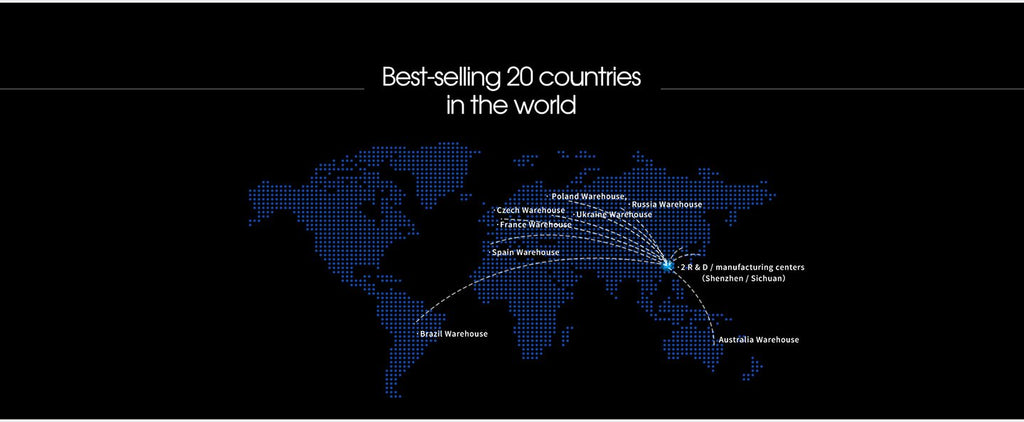 2020
Launch of the laser robot. The R&D centre starts developing the AI sweeper hoover.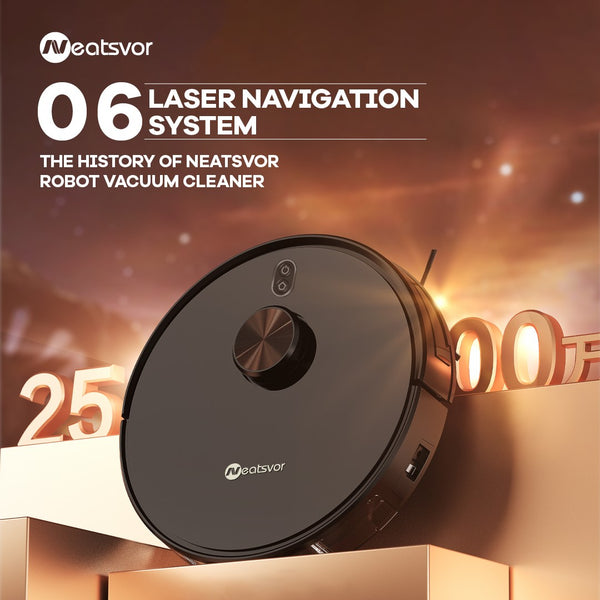 2021
Products in development and patents.

1.Stand-alone patent for hand-held floor scrubber
2.Separate patent for hand-held floor washers (model 9)
3.Láser DTOF New patented dust bin
4.3DTOF Obstacle avoidance recognition